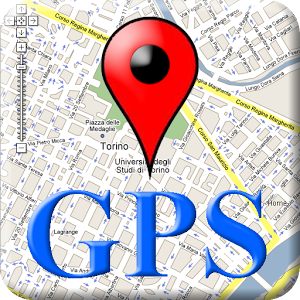 Outreach Ministries
Our evangelistic outreach program, known as GPS (Go Plant Seed), is set up to allow our whole church to be an active part. There are 3 branches within the program: the Go team makes visits, the Pray team prays for the visits made and invitations sent., and the Scribe team addresses and sends invitations to our church and special events – GPS.

Master Clubs
Master Clubs is our midweek children's program that meets each Wednesday evening from October – May. Operating in conjunction with the midweek service time, this program is for children ages 3 years old through the 6th grade.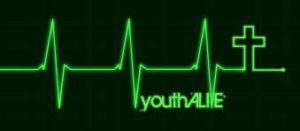 Teen Ministries – Youth Alive
The youth group truly is the heartbeat of the ministry here at IBC. The teens meet each Wednesday night in a service of their own for a time of prayer, Bible study, and fellowship. There are regular activities and fellowships for them year round.

Senior Saints Ministries
The Prime Timers group meets once a month for activities and trips ranging from a luncheon together at the church to day trips around the state.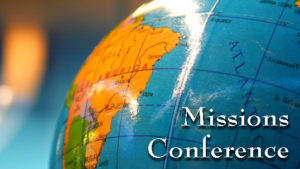 Round Robin Missions Conference
Each September IBC participates in a Round Robin style missions conference with 9 other churches statewide. Five missionary families rotate throughout the conference allowing each church to host a five day conference.